Founded in 1996, TP-Link is a global provider of reliable networking devices and accessories involved in all aspects of everyday life. We have been ranked as the No. 1 provider of WiFi devices for ten consecutive years*. TP-Link has provided networking services to telecommunications carriers, enterprises, and consumers in more than 170 countries.
Aginet is TP-Link's sub-brand dedicated to supporting Internet Service Providers (ISPs). It is committed to providing flexible products, agile and pragmatic solutions, and incomparable services. Aginet provides the best cost-performance ratio with a wide range of carrier-grade products for high-speed broadband connectivity and home WiFi coverage. TAUC (TP-Link Aginet Unified Cloud) solution facilitates the rollout, deployment, and remote management of services and networks for ISPs.
Our after-sales services network covers more than 100 countries/regions, which guarantees quick and convenient technical service capability.
Based on the independent research and development experience of TP-Link over 25 years, Aginet is constantly improving to create more value and agility for all the Service Providers.
Aginet stems from TP-Link's commitment to offering a highly agile network solution to service providers to match their ever-changing markets. This symbolizes the necessity for a holistic system that relies on trustworthiness and flexible cooperation. The logo's straightforward and impactful visualization stresses Aginet's three core concepts: professionalism, agility, and reliability. We believe that the Aginet and Providers combine together to be the No. 1.
Innovative Technology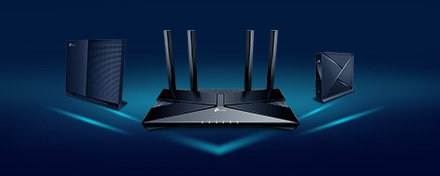 Aginet solution provides a reliable foundation for cooperation
Carrier-grade products and tailor-made solutions
TAUC reduces operational costs and improves customer satisfaction
Aginet App brings convenience and flexibility
Guaranteed quality with rigorous tests and whole-process quality control
Flexible Products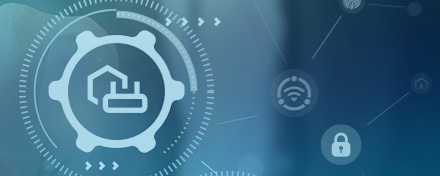 Independent R&D and manufacturing capabilities work in conjunction with rich certification to better meet ISPs' demands
Field-tested functions & features
Remote management & auto provision interoperability
Simplified operation and reduced costs for ISP
Rich lab certification
Management Solutions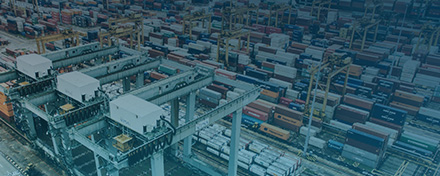 High-quality logistic support made operators get better services and faster product delivery
High-Efficiency export customs clearance
Pre-stocking service per forecast
Warehouse localization support
Quick & responsive delivery process
Incomparable Services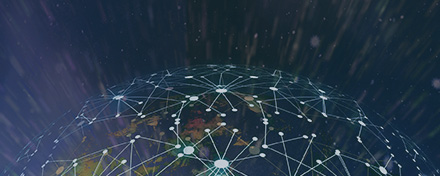 44 global subsidiaries ensure the operators can be supported in a very short time
Global service coverage
Quick technical service
Thoughtful RMA service
(*According to latest published IDC Worldwide Quarterly WLAN Tracker Report, Q4 2020 Final Release.)
| | |
| --- | --- |
| 1996 | TP-Link established |
| | | |
| 1997 | TP-Link set up its manufacturing plants and sales system |
| | | |
| 1998 | Developed and produced its first Ethernet switch |
| | | |
| 2002 | Released its first managed switch, broadband radio, and series of networking products |
| | | |
| 2005 | First expansion into the international market |
| | | |
| 2008 | Entered ISP Market |
| | | |
| 2009 | Supply Chain Department was established |
| | | |
| 2010 | World's No.1 in the global WLAN market |
| | | |
| 2016 | Service Provider Business Unit was established | Unveiled a new visual identity |
| | | |
| 2018 | New manufacturing center in Vietnam |
| | | |
| 2019 | 100 Million products sold in total in ISP Market |
| | | |
| 2021 | World's No.1 provider of WiFi products for ten consecutive years* |
| | (*According to latest published IDC Worldwide Quarterly WLAN Tracker Report, Q4 2020 Final Release.) |
| 2022 | Release ISP new brand—Aginet |
| | |