TP-Link at Broadband TV Connect Asia:
Must-See Highlights
On April 24-25, TP-Link will attend BB Asia 2018 as "Your Reliable Partner for a Connected Future". Home Wi-Fi System, GPON and Wi-Fi Router product lines will all be in the spotlight, with VDSL2 35b technology another star attraction.
Highlight 1: Home Wi-Fi System for Smart, Stable and Seamless Networks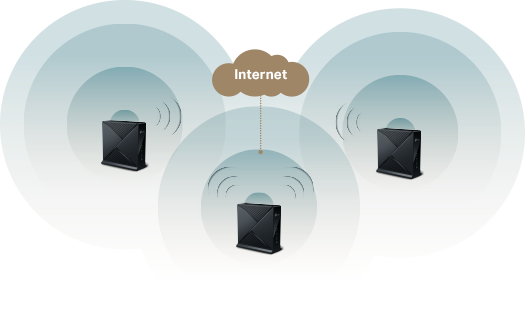 Whole-home Wi-Fi has become a hot topic these years. TP-Link, the world's leading provider of WLAN products, has developed the Home Wi-Fi System solution — a wireless mesh network that employs technology including:
Dynamic self-organization,
Automatic configuration synchronization,
Seamless roaming and band steering.
The solution makes for high-performance wireless networks that cover every room of customers' homes, no matter what shape or size. Remote management capabilities, developed for ISPs, improve the efficiency of terminal equipment management and reduce after-sales maintenance costs.
Highlight 2: TP-Link - "Network connection in Smart Home"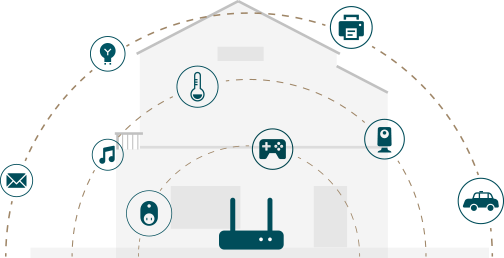 With an advanced vision and open mind, TP-Link will deliver a speech on network connection in smart home.
In the IoT era, the challenge of providing stable internet access to smart home devices dotted all over the home has become a major concern for ISPs and vendors.
Kevin, Sales Director of TP-Link Service Provider Business Unit, will share his insights on the current trends in mesh network coverage. Attend his speech for an expert look at industry developments and a discussion on the network solution to integrate networks with smart home products.
Highlight 3: Wi-Fi Products for Multi-Scenario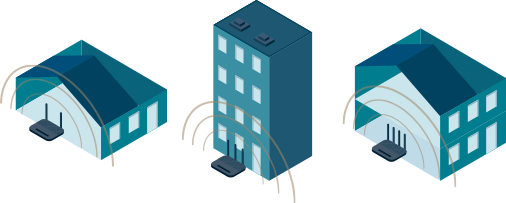 TP-Link will have a variety of Wi-Fi Router products on show, including three mainstream products and one premium product. Also Home Wi-Fi System and RE will be displayed at spot. With 22 years of experience as a supplier of Wi-Fi products, TP-Link's portfolio of solutions meets customers' needs in a wide range of application scenarios. Visit the booth to find out how TP-Link continues to focus on operators' core requirements and prioritize the user experience.
With the start of Broadband TV Connect Asia approaching, stay tuned as new TP-Link products and solutions are unveiled. We look forward to meeting you at the event!