TP-Link Attracted Great Attention at BB Asia 2018
Broadband TV Connect Asia was held in Bangkok, Thailand, on April 24th and 25th with the theme of 'Strengthening and Shaping Networks for APAC's Digital Future'. The forum brought together 100+ telecom operators from the Asia-Pacific region and its surrounding areas, including TRUE, FPT, TM and other well-known operators. More than 30 ICT solution providers, several information providers and numerous media companies were in attendance.
TP-Link showcased comprehensive products including G.fast, VDSL, GPON, Wi-Fi Router and RE models, while the Home Wi-Fi System solution, tailor-made for the operator market, grabbed the attention of many. TP-Link received 36 visits from a number of operator teams including TOT, 3BB, FPT, and CAT. In addition, TP-Link delivered a presentation named "Seamless Integration with the Home Mesh Network" and accepted interview requests from the media.
TP-Link Wi-Fi Router & Mesh Becomes the Focus
Thai operator TOT's BD Consultant Vitchadaj Kraikarn came to our booth to learn about our Wi-Fi Router and Home Wi-Fi System products. Our experts gave suggestions for solutions and corresponding specifications products according to TOT's main broadband package services, and communicated with customers about the deployment plan.

Rangsri Wanasert, the Vice President of Thai operator 3BB, showed a keen interest in our Home Wi-Fi System solution. He gained detailed information about the seamless roaming provided by the mesh solution, the dynamic self-organizing ability, the automatic push application, software customization and more.
Conference Overview——TP-Link was Invited to Give a Speech
Hundreds of government workers, executives, consultants and exhibitors attended the conference. Over the two-day event, more than 20 experts discussed topics and delivered speeches. Hot topics were "5G", "Fiber" and "The Role of the Government in the National Broadband Initiative." TP-Link were also invited to give a speech.

Faced with the increasingly complex deployment environments and the explosive growth in various types of home networking devices, providing users with a seamless and intelligent network experience has become a major challenge. To deal with this problem, TP-Link's Kevin Tang started from the three dimensions of "building a seamless smart Wi-Fi mesh network, building a convergence platform, and remotely managing cloud operations". He went on to explain how TP-Link uses mesh technology to create a whole new home network connection experience, helping operators create a network for consumers that covers every corner of their homes.
General Overview of the Forum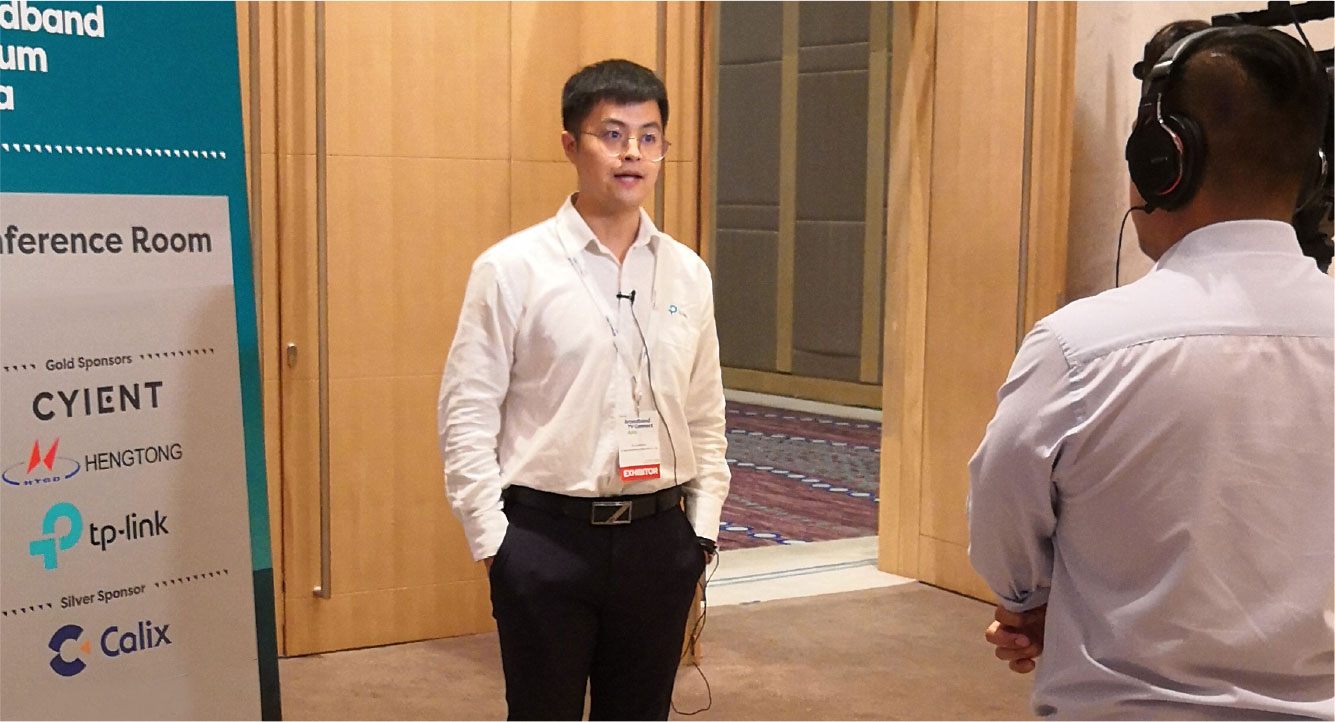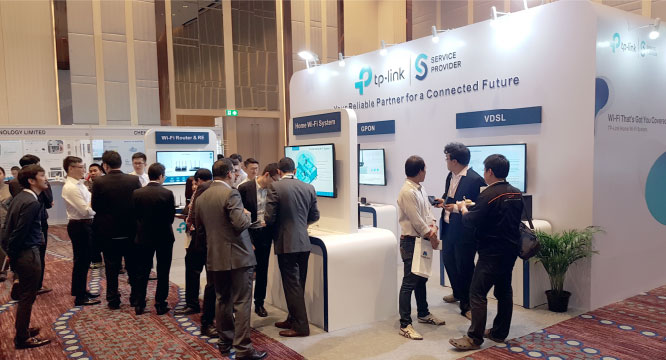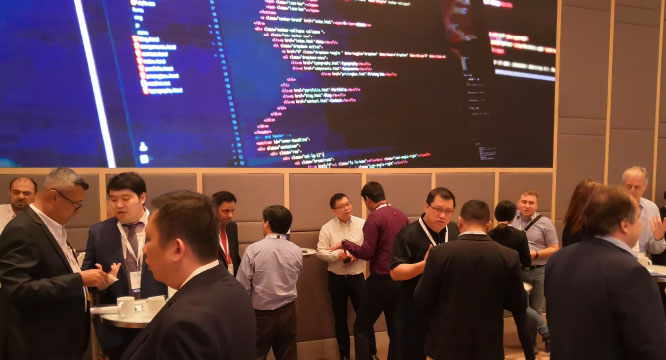 Looking to the Future
With BB Asia now behind us, TP-Link will look to continue to provide comprehensive, professional, high-quality services and products, collaborating with operators to become an important part of the world's telecommunications industry.